Michele Crosetto is member of the Work Package WP2 that addresses land subsidence and sea level rise projections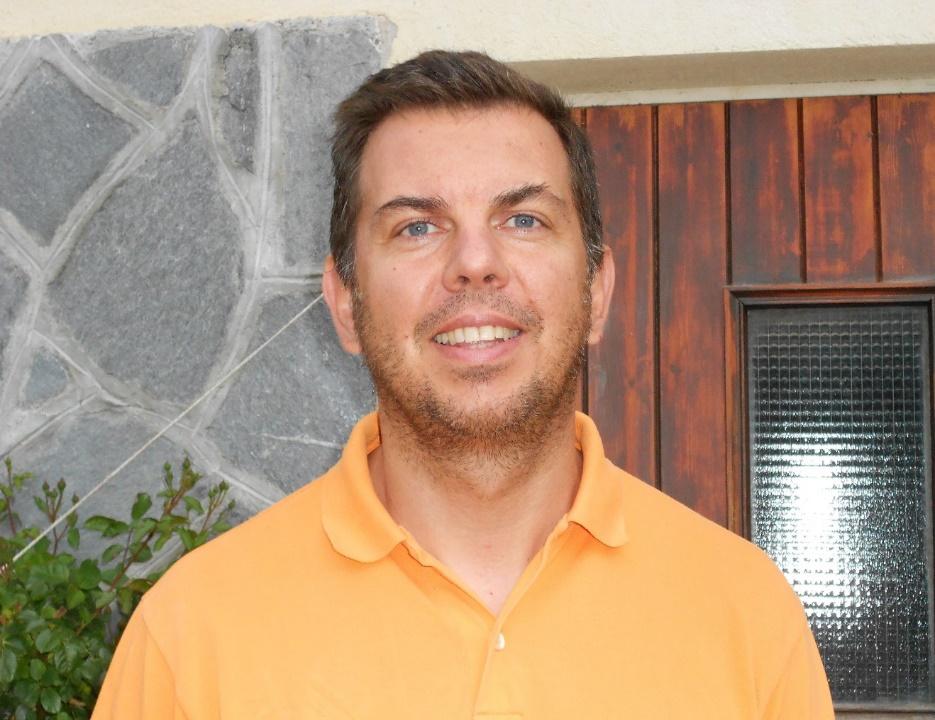 He holds a civil engineering degree from the Politecnico di Torino (1993) and a doctorate in Topographic and Geodesic Sciences from the Politecnico di Milano (1998). He specialized in Geodesy, Photogrammetry and GIS in Lausanne (EPFL) and Zurich (ETHZ) from 1993 to 1995. He has worked in the Joint Research Centre of the European Commission in Ispra, Italy (January 1999 - July 2000) and as a researcher at the Cartographic Institute of Catalonia. He has formed part of the Institute of Geomatics since 2002. Since January 2014 is with CTTC, where now he is head of the Geomatics Division. His main research activity is related to the analysis of spaceborne, airborne and ground-based remote sensing data and the development of scientific and technical applications using active sensor types. In the last years he has been involved in a number of projects of the 5th, 6th and 7th and H2020 Framework Programmes of EU (Rapsodi, Galahad, SubCoast, PanGeo, Aphorism, Heimdall, MOMIT, GIMS, etc.). In addition, he has been involved in different projects funded by ESA (PSIC4, Terrafirma and Respond). In the frame of Terrafirma he has been the technical coordinator of the Terrafirma Validation Project. He is the coordinator of the Advisory Board of the European Ground Motion Service.
---
José A. Navarro is member of the Work Package WP2 that addresses land subsidence and and sea level rise projections.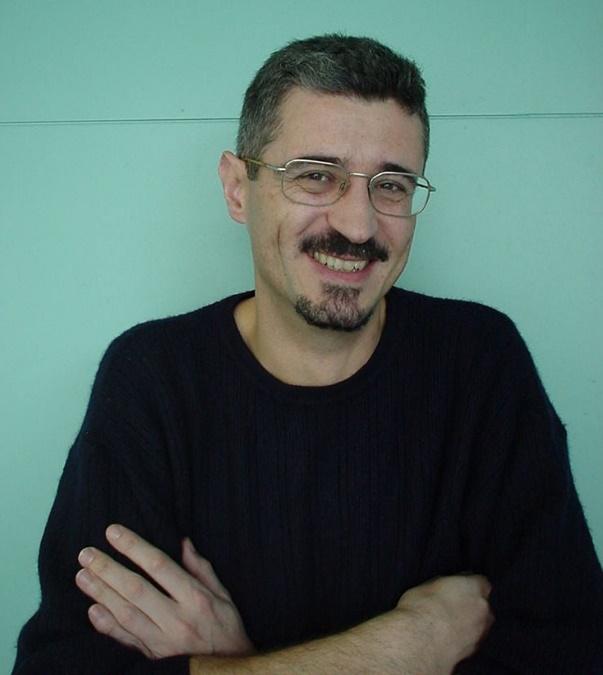 José Navarro is a researcher working for the Geomatics division of the CTTC. He holds a degree and a PhD in Computer Science (UPC, 1986; UIB, 1999). He is a member of the senior corps of cartographers or the autonomous government of Catalonia. He is an expert on software engineering and mass productions systems and has been involved in the design and implementation of several software systems targeted at the generation of digital terrain models, orthophotos or general bundle adjustments. He led the Visual Factory Suite project, a complete software suite for the mass production of orthophotos, featuring the visual design of workflows.
He has participated in several research projects covering areas like bundle adjustment, web-based GNSS differential corrections, sensor calibration, radiometric (image) correction, assessment of satellite navigation algorithms using unmanned aerial vehicles (UAVs), the use of thermal cameras for search & rescue operations, geometric terrain modeling, kinematic systems for the control of railway infrastructures, management of urban environments or natural resources. He has also been working on the inception, design and implementation of an integrated system targeted at facilitating the research in the field of kinematic geodesy, positioning and navigation (GEMMA), the integration of a real-time navigation system for UAVs or the implementation of tools to help the making of deformation maps as well as the identification and classification of Active Deformation Areas. He has authored about 25 publications. sea level rise projections.