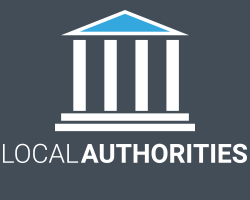 Sea Level Rise is not simply an environmental problem; it can have severe social and economic impacts. Public or private organizations or institutions affecting or directly involved in local governance issues are key selected stakeholders to reduce the Sea Level Rise impact and prompt adaptation of coastal communities.
SAVEMEADCOAST-2 addresses them with a participatory approach that takes into account their perceptions and it develops site-specific Sea Level Rise Mitigation and Adaptation Policy Tools.
This page is mostly dedicated to local authorities, civil protection organisations, public utility companies, NGOs, the academia, industries and school teachers living or working in the Venice lagoon, the Basento river mouth (Italy), the Ebre delta (Spain) and the Chalastra plain (Greece).
However, information that you can find in this page can help to approach the issue of mitigation and adaptation in most coastal areas. These will be uploaded on this page throughout the project.
Stay in touch to check for updates!